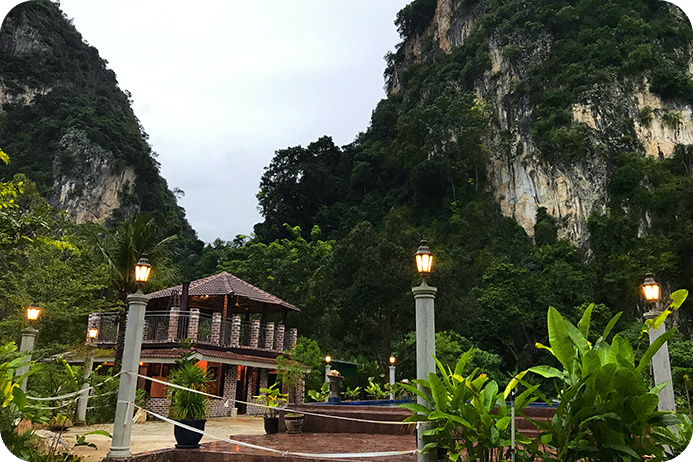 Ever Fresh Mushroom Sdn Bhd and its subsidiary company EFM mini rest house.
EFM Homestay is situated on a 5 acre area of lease hold land,surrounded by beautiful limestone and lake view,with 12 exclusive chalets,able to accomodate 60-70 people and the wedding,meeting,conference & event hall for 150-300 people.
-Located 5 minute away from Ipoh Air Port,
-15 minute from Ipoh Town Centre,
-3 minute to kek lok tong and sam poh tong temple,
-20 minute to Lost world of Tambun,
-5 minute to Politeknik Ungku Omar. Nearby facilities walking distance to 7 eleven,malay and chinese restaurant,
-5 minute drive to KFC,Pizza Hut, Mc Donalds,Starbuck cafe,KTV karaoke. Free parking for Buses and saloon car at EFM's preminses.
ACCOMODATIONS
Terms & Condition :
Our facility launched by Perak Menteri Besar ( chief Minister of Perak )
Invitation